The boys went out trick or treating last night. They had so much fun. We had a Star Wars theme this year (yes, again). Ethan picked out Jango Fett at the store and Ryan decided he wanted to be Star Wars too so he got the hand me down Darth Vader costume. Ryan was totally into it this year, said Trick or Treat at every house and even remembered to say thank you too. And a big thanks to Uncle Justin for coming over and handing out candy so that we could all go out together.
Here are some pics:
Tonight is a big night as well. Greg and Ethan get to go to their second BlueJackets game this week. Another friend has free tickets and asked them to go so I decided to do something fun as well. I am taking Ryan to see the Disney Mickey Mouse show.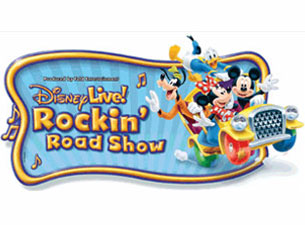 I hope he loves it and I can't wait to see his face light up.
Here are a couple of pics from Ethan & Greg's trip to the BlueJackets game. They had a suite! Talk about spoiled!